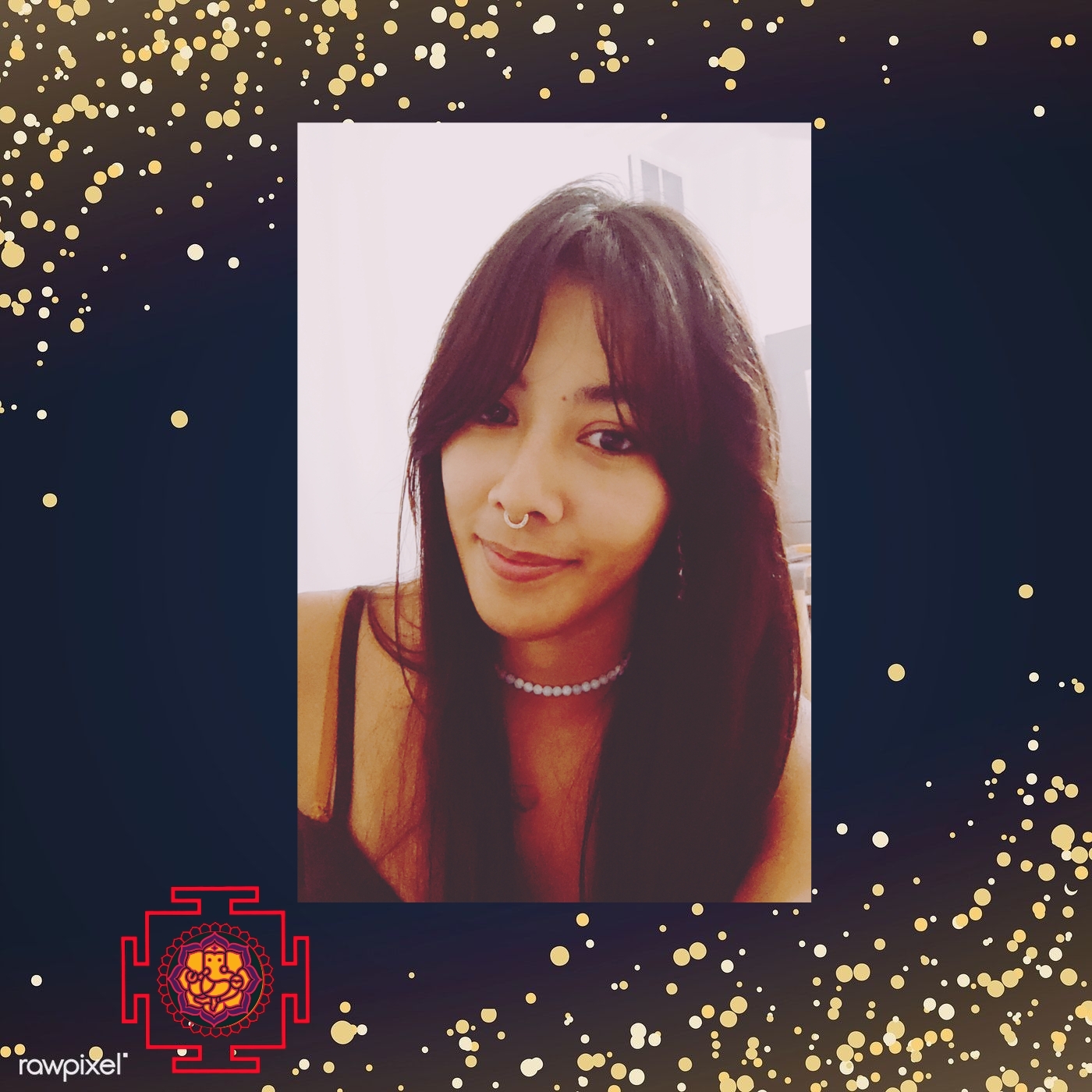 Hi, I'm so happy to help you to understand your vedic birth charts.
My first experience with Jyotish was in 2018 in India, and since that time i was looking for more informations about it.
Plus, since 2021, I'm studying vedic astrology with François Leleu, vedic astrologer and Jyotish's teacher.
I'm using "Parashara's Light" software to check every details of your birth chart.
The amount of informations from this software is tremendous and i'm doing my best to provide you the most complete analysis possible.
I wish you to explore this amazing experience with discovering your chart with vedic astrology. It will help you, to transform yourself and to live your life peacefully with joy !
Follow me on Instagram !